Tasks at a fixed price
Some projects are typically suitable for delivery with a fixed price tag. For several reasons, we can not uncritically accept all projects on fixed price basis. As a customer it can be liberating to know the final cost and completion date of projects. Typically, fixed price projects are smaller tasks, but the tasks that are generally well defined.
When
The frame of economics and time are fixed or limited.
Lack of internal skills / resources or desire to release them to other tasks.
The task is relatively well defined and delineated.
Can be solved offsite.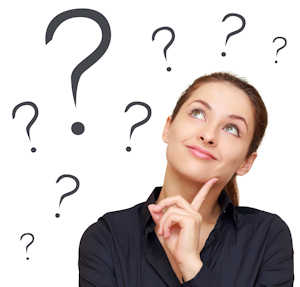 Advantages
Well defined economy (negotiated price).
Well defined delivery (negotiated time).
Possiblity of no-cure-no-pay.
Can e.g. be combined with fixed pricing.
100% non-binding offers.
Economy
The price is fixed per. project, and depends on many different factors. At the fixed price the risk is transferred to us. One can thus mistakenly assume that fixed price by definition is more expensive than settling for an hourly rate. Most companies calculates a fixed price based on the simple formula:
hourly rate * estimated hours + extra expenses + x% risk = total price.
Using our years of experience from other projects, including draw on components from our own "toolbox" and third-party products, we can minimize the risk close to being non-existent. As a result, the number of hours typically could be reduced. Fixed price tasks we perform, is principally done offsite – this provides the ability to better organize, where / when the task is performed (which in turn affects the price in the positive direction).
An example of a price, we can not present here, but we always prepare like a 100% non-binding offer based on your individual needs and desires.